Josh Heinz solo album "Made in Memphis 2003"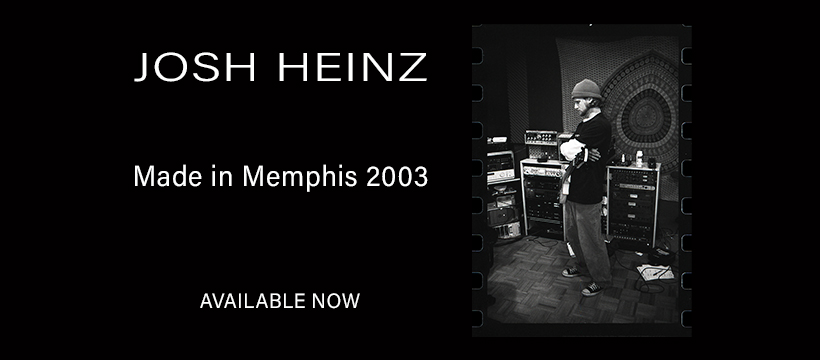 Josh Heinz has released "Made in Memphis 2003", an album he recorded 17 years ago in his hometown of Memphis, TN.
The 10 song record was produced by Josh and Robert Picon, who had produced Wyndom Earle. Robert Picon recorded, engineered and mixed the album, with assistance from Justin Short and Michal Spann.
Joining Josh on the record were his two band mates from Wyndom Earle – Michael Spann and Vonn Ralls – playing lead guitars.
Available now on Apple Music, iTunes, Google Play Music, streaming on Spotify and is also available on all major digital platforms.