Saturday, January 14th the band returns to The Hood for the first time since late summer.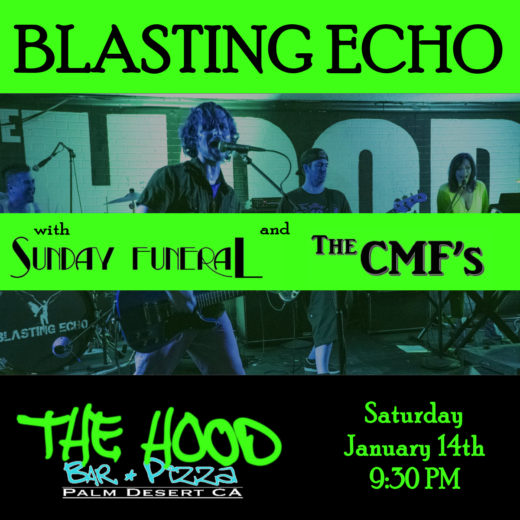 Supporting acts are Sunday Funeral – who just won a semi final spot in the CV Weekly Music Showcase – and The CMF's, a young group of musicians that sport an impressive old school blues/rock approach to their music.
Show starts at 9:30 PM and is free.